ABOUT CONFERENCE 2023
Many countries worldwide are taking the management of waste as an importance environmental issue. India is also giving very high priority to this. Environment in which we live is very significant for today's generation health, and for the health of future generations as well. Various conscious efforts have been taken by your ministry, like reducing, reusing and recycling wastes and extracting values from wastes by implementing appropriate rules and policies.
Confederation of Indian Industry (CII) towards its endevour for encouraging the concept of circular economy with 3R principles for better waste management across the country, has been working towards promoting better policy and practices of waste management that combines protection of the environment and human health.
To take these efforts further ahead, CII is organizing the 8th edition of International Conference on Waste to Worth on 30 November 2023 at The Crystal Ballroom, Hotel Lalit, New Delhi. The conference is being organized jointly with the Office of the Principal Scientific Adviser (PSA), Govt. of India. The theme of the conference is 'Moving towards a Circular Economy through innovative 3R approaches'.
OBJECTIVE
Bring together Indian industry, technology providers, investors and waste management companies both domestic & international on single platform to deliberate on techno-business solutions towards keeping India clean in a sustainable manner and encourage the adoption of 3R practices.
To encourage and facilitate participation of technology providers, having intention to keep city clean by bring out best available technologies to manage waste.
To identify best available technologies across the globe in solid waste management, with the aim of making cities unpolluted.
To provide an opportunity to city authority to interact with global technology providers and explore possibilities to develop techno-business partnership to make the city clean from waste.
Honor select industries, Research Labs & Academic Institutions, start-ups and Municipal Corporation with CII 3R Awards in waste minimization & recycling; and innovation in generating minimum / zero waste products.
DATE & VENUE
Conference : 30 November 2023
Halls : Crystal Ballroom
Venue : The Lalit Hotel, New Delhi Fire Brigade Lane, Barakhamba, New Delhi, Delhi 110001
PROGRAM FLOW
Inaugural Session and CII 3R Award Ceremony
Innovative Solutions for Sustainable Waste Management - India & Abroad
EPR Solutions – Tool for fast- charging the Plastic waste economy in India
EPR for e-waste and batteries– Pathways for successful management
Refuse Derived Fuel (RDF) – Role in circular economy and sustainable development
Circularity in Solid Waste Management: Imperatives for Improvement
Invited Key Speakers 2023
GOVERNMENT PARTNERS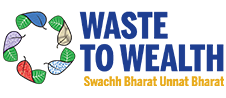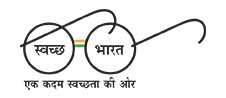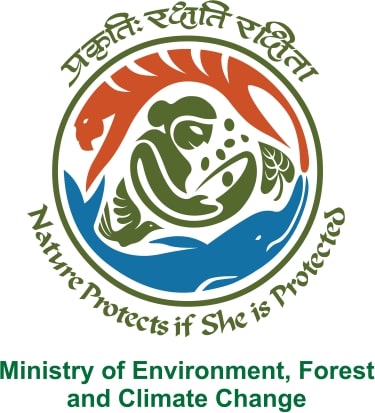 SPONSORS PARTNERS 2023
Platinum Sponsor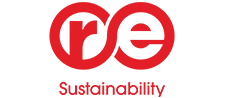 Principal Sponsors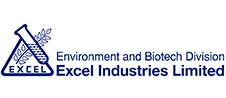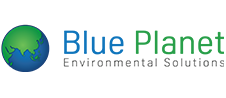 Corporate Sponsors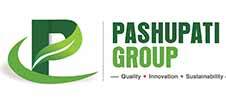 Co-sponsors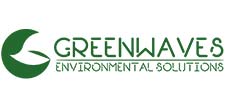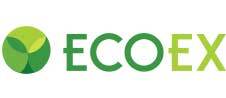 MEDIA PARTNER